Micro, small, and medium business enterprises, also known as MSMEs, are the backbone of the Philippine economy. To date, they make up around 99.6 percent of locally registered businesses and generate about one million jobs every year. While a large portion of these enterprises are located in the National Capital Region, majority of them are actually spread throughout the country.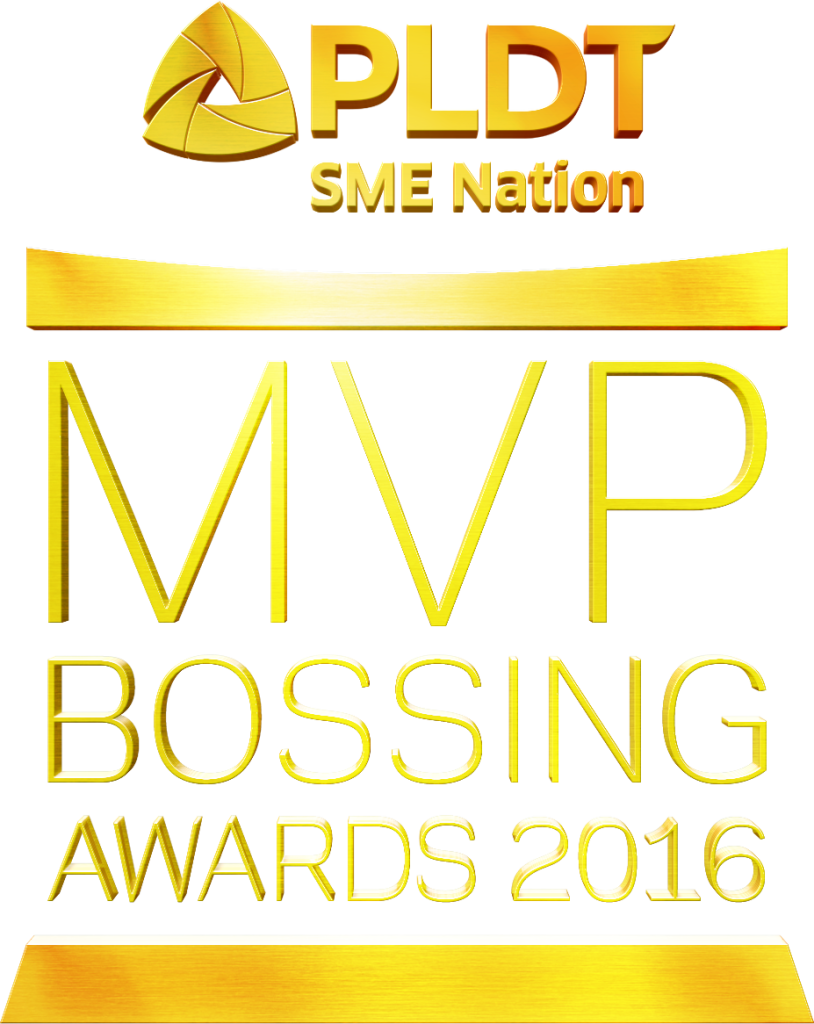 It is the intrepid entrepreneurial spirit of these businesses that PLDT SME Nation wishes to celebrate at the 2016 MVP Bossing Awards. Since its founding in 2009, the MVP Bossing Awards have awarded over 70 MSME business leaders and MSME owners for their valuable contributions to nation building. This year's awards wishes to highlight the role of entrepreneurs in promoting inclusive economic growth.
Join PLDT SME Nation in celebrating the big wins of little guys by submitting your nominations to www.smenation.com.ph/MVPBA2016. Nominations will be open until November 9. The 2016 MVP Bossings will be selected based on their promising entrepreneurial journey, market and brand affinity, ability to integrate technology and business, and dedication to corporate social responsibility. Winners will be announced on November 23, 2016.
Alongside this year's MVP Bossing Awards is the first-ever Kapatid Awards. A joint effort of PLDT SME Nation, Go Negosyo, and the Department of Trade and Industry, the 2016 Kapatid Awards will recognize local shared service facilities and entrepreneurs who have adopted inclusive business models that integrate micro and small businesses into their value chain.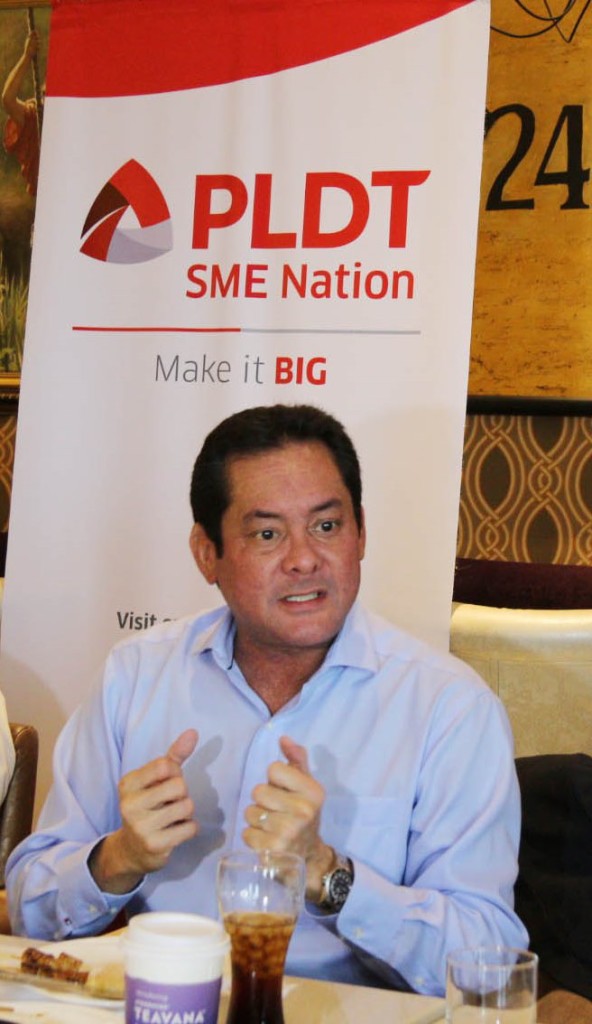 (PLDT vice president and head, PLDT SME Nation Mitch Locsin explaining this year's vision for the MVP Bosing Awards)