A resounding evening of magnificently rendered classical music worthy of a standing ovation is coming our way this November.
On 8 p.m. on Saturday, Nov. 5, the doors of the Cultural Center of the Philippines (CCP) will open themselves to an audience with an appetite for virtuosity that will be personified by none other than Italian piano soloist Maestro Fermo Roscigno and the Philippine Philharmonic Orchestra (PPO), the country's premier orchestra that has just returned from its hugely successful performance in New York's Carnegie Hall.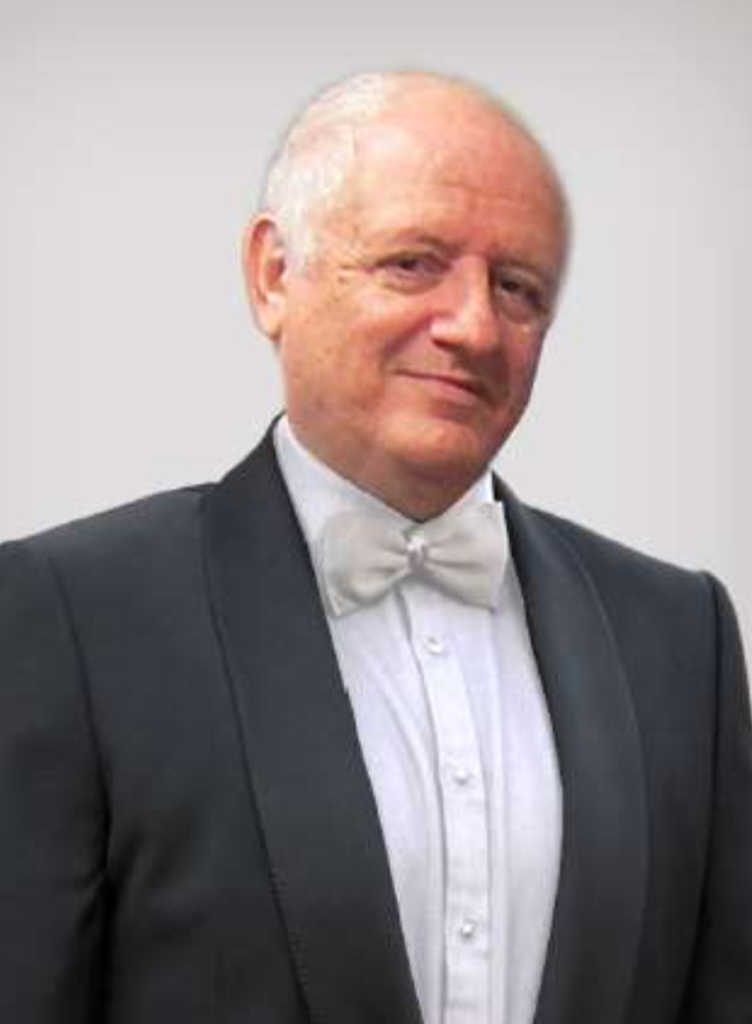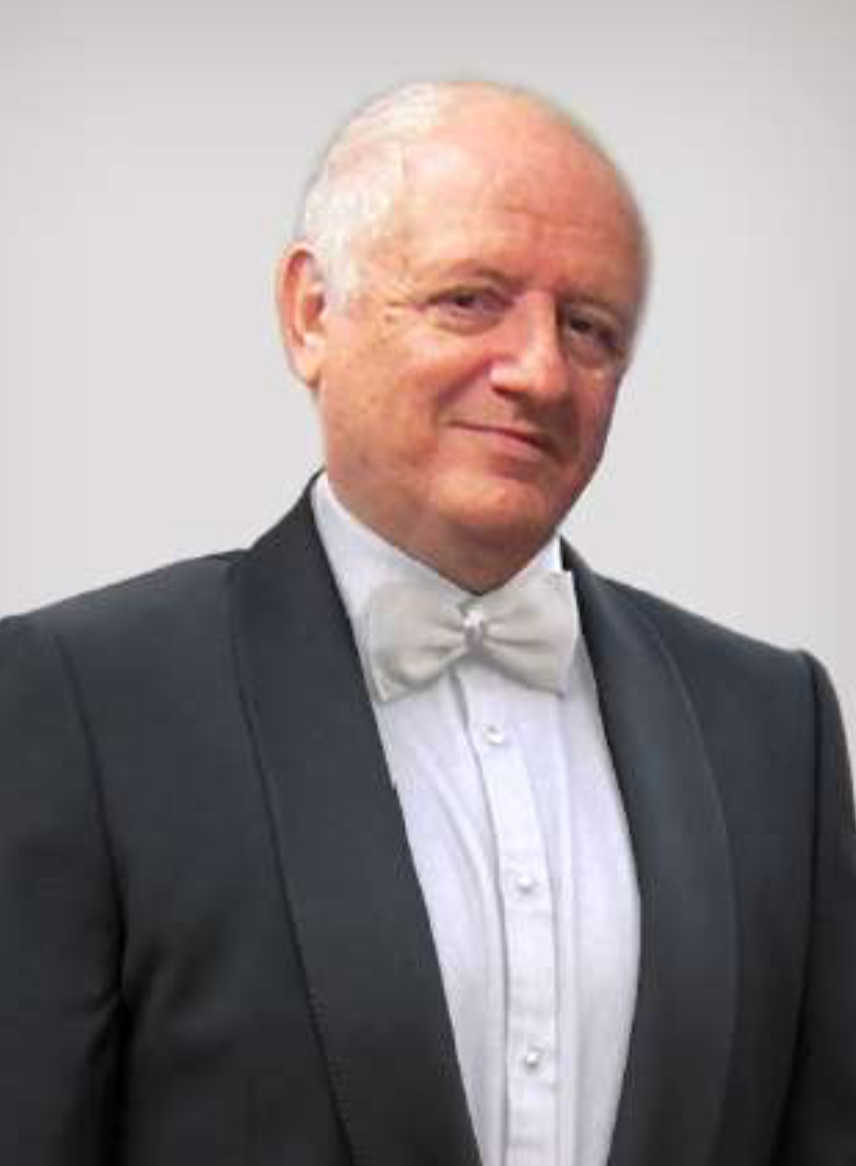 (Piano soloist Maestro Fermo Roscigno)
Having studied piano under the guidance of Maestro Vincenzo Vitale at Rome's Conservatorio di Musica di Santa Cecilia and attended Specialist Courses in Italian Music in Venice, Maestro Roscigno has since performed in concerts and with orchestras in cities acorss Europe, Asia and North America.
His Manila performance will especially excite classical music enthusiasts as he will be playing on a Fazioli — CCP's newly acquired Italian piano that is thought to be the finest piano today. 
To add to the anticipation and excitement, this concert will be presenting a number of surprises to its audience. Maestro Roscigno's performance of Muzio Clementi's Concerto in  Concert in C Major for Piano and Orchestra (Cadenzas by Fermo Roscigno) will premier in Southeast Asia on that very evening, and previous PPO music director and principal conductor Maestro Ruggero Barbieri will also be joining the performance to conduct the PPO.
"The concert is intended as a tribute to Italian music and also a recognition of the distinguished Italian composer Muzio Clementi who is noted for his symphonic music and concertos for soloists and orchestra," he explains.
The first half of the concert will be dedicated to the PPO, while Maestro Roscigno will be soloist in the second part of the program.
As the older brother of Italian Ambassador to the Philippines Massimo Roscigno, Maestro Roscigno 's performance also serves to help strengthen the cultural ties of Italy and the Philippines.
Coming on board with their general support to make the concert possible are Cultural Center of the Philippines, Rustan's, the Philippine Italian Association (PIA) and Calata Corporation. The event was also made possible by the Embassy of Italy to the Philippines and through the organizing efforts of CCP president Dr. Raul Sunico, PIA president  Nedy Tantoco and the PIA's cultural committee headed by Silvana Diaz.
Tickets are priced at P2,000, P1,500, P1,200, P800, P500 and P300. Inquiries can be made at the CCP Box Office (02) 832 3704, Ticketworld at (02) 891 9999 and the PIA office at (02) 815 1310 and with Lulu Casas and Maricar Alamodin of the Secretariat at (02) 895 2109 or (02) 877 3412.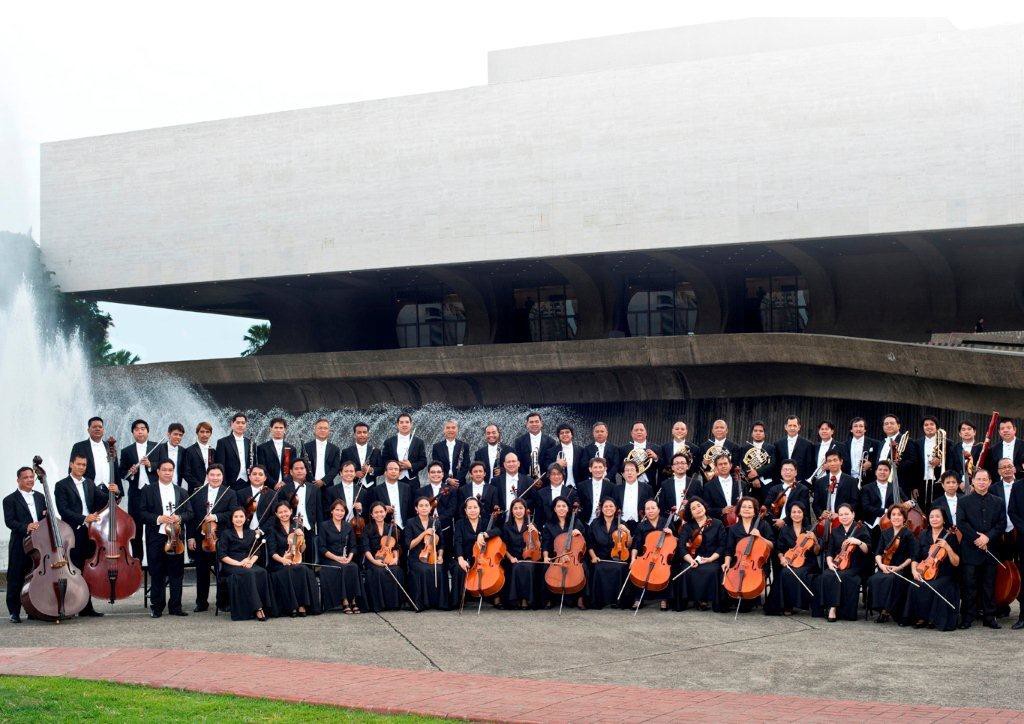 (The Philippine Philharmonic Orchestra)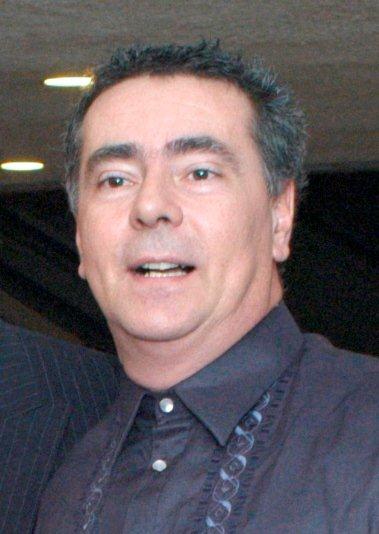 (Guest conductor Maestro Ruggero Barbieri )