Neat, on the rocks or infused in a crisp cocktail, there are limitless ways to enjoy a fine glass of the world's favorite whisky, Scotch.
The versatile drink has been making amber waves in Manila with the month-long #LoveScotch festival that's "breaking Scotch notions and inspiring new traditions."
Often thought of as a rather stiff and unapproachable choice of drink, Diageo Philippines general manager Vanee Gosiengfiao explains that the #LoveScotch celebration is all about reshaping the drink's reputation with Filipinos.
(The #LoveScotch party's leaders: Raymond Gutierrez, director for trade and investment for the British Embassy Manila Mike M0on, Hollywood actress Freida Pinto, Diageo Philippines general manager Vanee Gosiengfiao; Martine Cajucom; Jess Connelly; Nico Bolzico; and Diageo's Master of Whisky Ewan Gunn)
"People think there are a lot of rules when it comes to drinking Scotch. It's time to break old Scotch notions cause if there's one rule about Scotch, it's that scotch has no rules," Vanee says.
To kick off the festival, Manila's finest gathered together on International Scotch Day on Feb. 10 in a grand affair held at ultra chic venues 20:20 and XXXX. The evening was led by none other than critically acclaimed Hollywood actress Freida Pinto, together with TV host Raymond Gutierrez, Sunnies creative director Martine Cajucom, singer-songwriter Jess Connelly and entrepreneur Nico Bolzico.
The crowd's diversity as well as the night's varied musical performances were meant to mirror the many ways Filipinos can enjoy the drink, with Vanee explaining that "Scotch can be enjoyed in many different ways and occasions; it all boils down to individual style and taste — and that's what we wanted to showcase tonight."
Frieda and other brand ambassadors share the same sentiment.
"I am a huge fan of Scotch and I was really excited to be part of #LoveScotch to help break perceived 'rules' and 'traditions' so often associated with Scotch," shares Freida Pinto. "Scotch is made to be enjoyed with good company – whenever, wherever," she continues.
Jess Connelly shares a perspective that resonates with many Filipinas and says, "Scotch is always thought of as too masculine for women, or too serious to be a casual drink, but I think Scotch is no longer just for men – it's for ladies now, too."
As for Nico Bolzico who discovered Scotch just a few months back, he says that he has a "friend who is a Scotch lover and he introduced me to different whiskies. I am now exploring a range of blended and single malt Scotch whiskies – and I enjoy Johnnie Walker and Singleton."
Running from February 8 to March 15, #LoveScotch invites Filipinos to fall in love with Scotch – whether for the first time, or all over again.
At the end of the day, #LoveScotch wants to tell Filipinos that "drinking Scotch whisky is more than just having a drink – it is an experience that culminates the artisanship of the people that make it, the places in which it is made, and the generations it is made for. Trends come and go, but Scotch has been cool since forever and it is time to properly celebrate that," Vanee says.
Get involved in the festival by using the hashtags #LoveScotch and #InternationalScotchDay and check out more #LoveScotch events and special offers happening around the metro on the JohnnieWalkerPH Facebook page.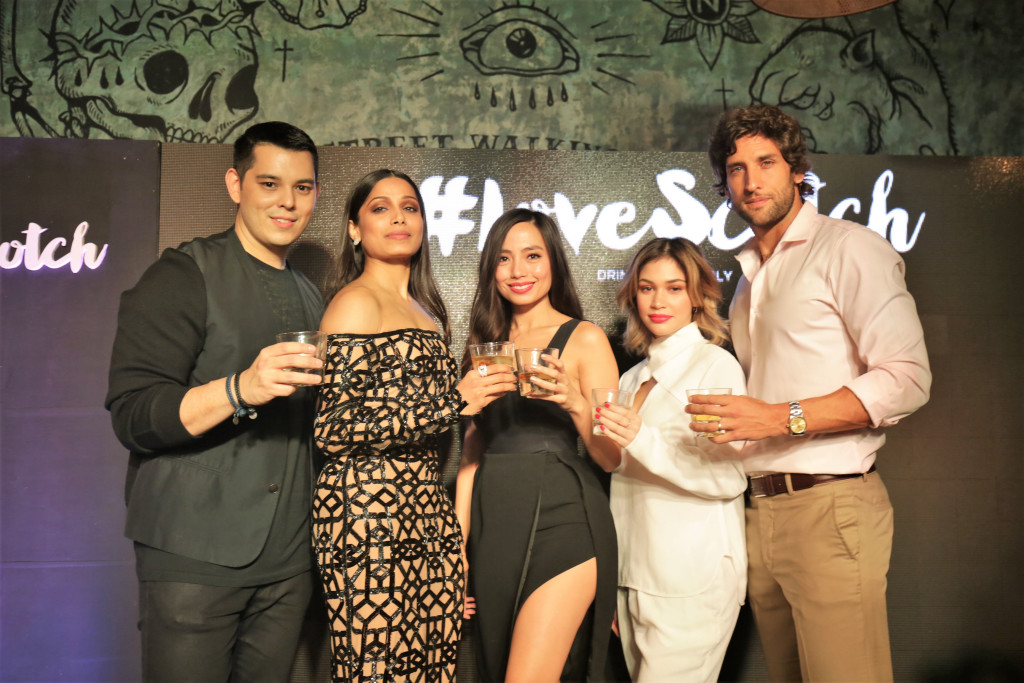 (TV host Raymond Gutierrez, Hollywood actress Freida Pinto, Sunnies creative director Martine Cajucom, singer-songwriter Jess Connelly and entrepreneur Nico Bolzico lead the #LoveScotch movement in the Philippines)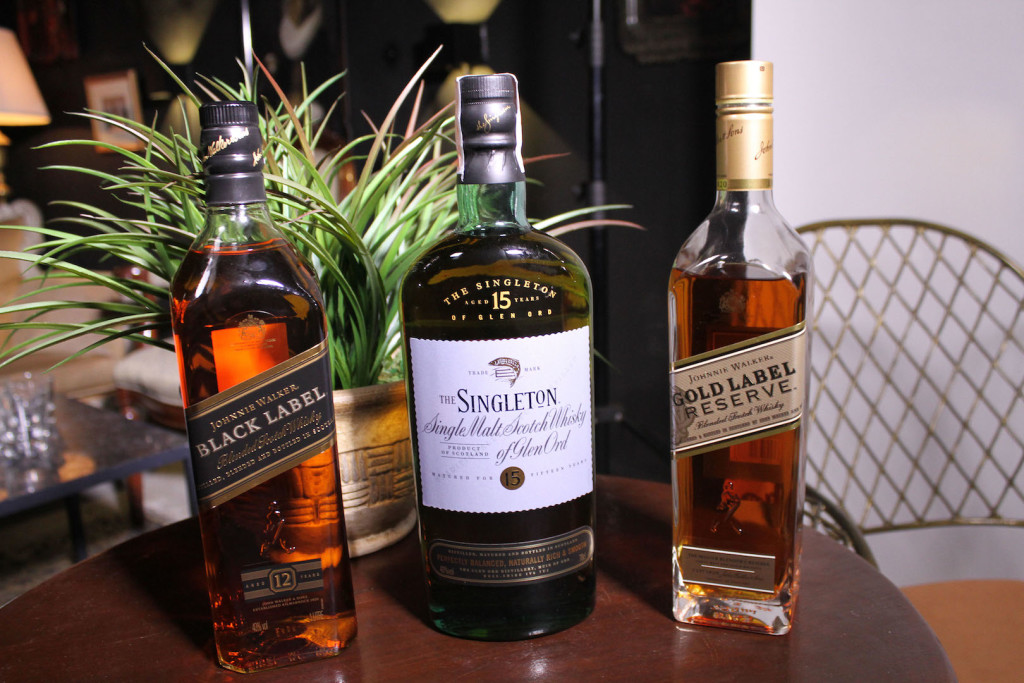 (The stars of #LoveScotch: Johnnie Walker Black Label, The Singleton 12 and Johnnie Walker Gold Label Reserve)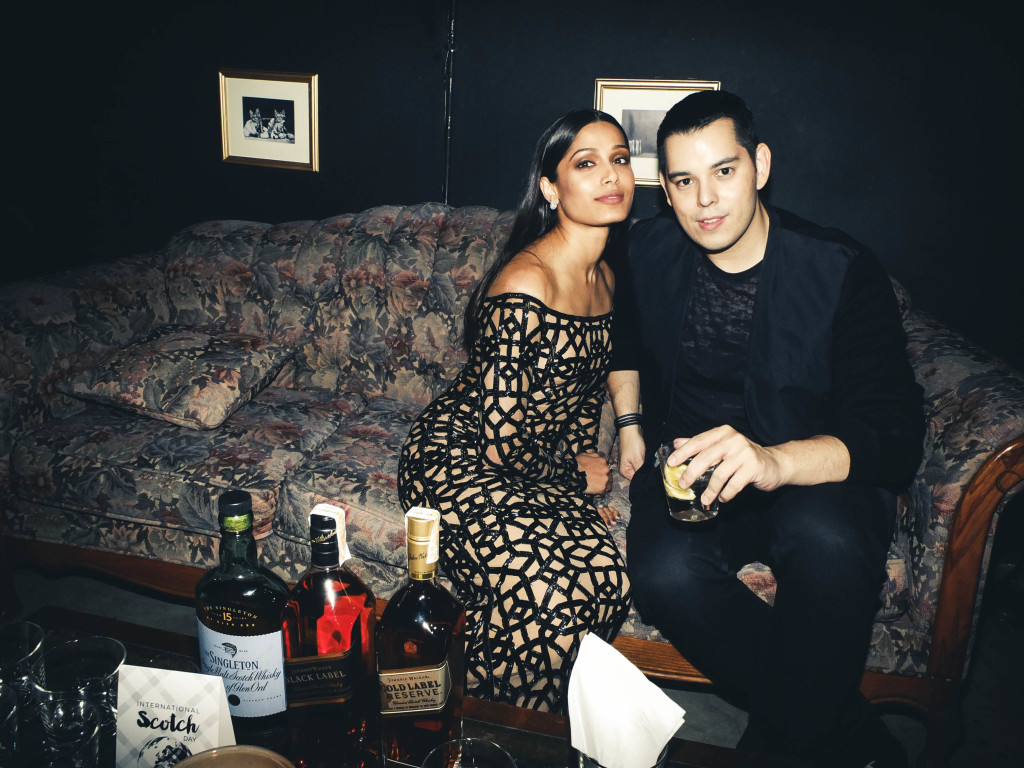 (Freida Pinto and Raymond Gutierrez)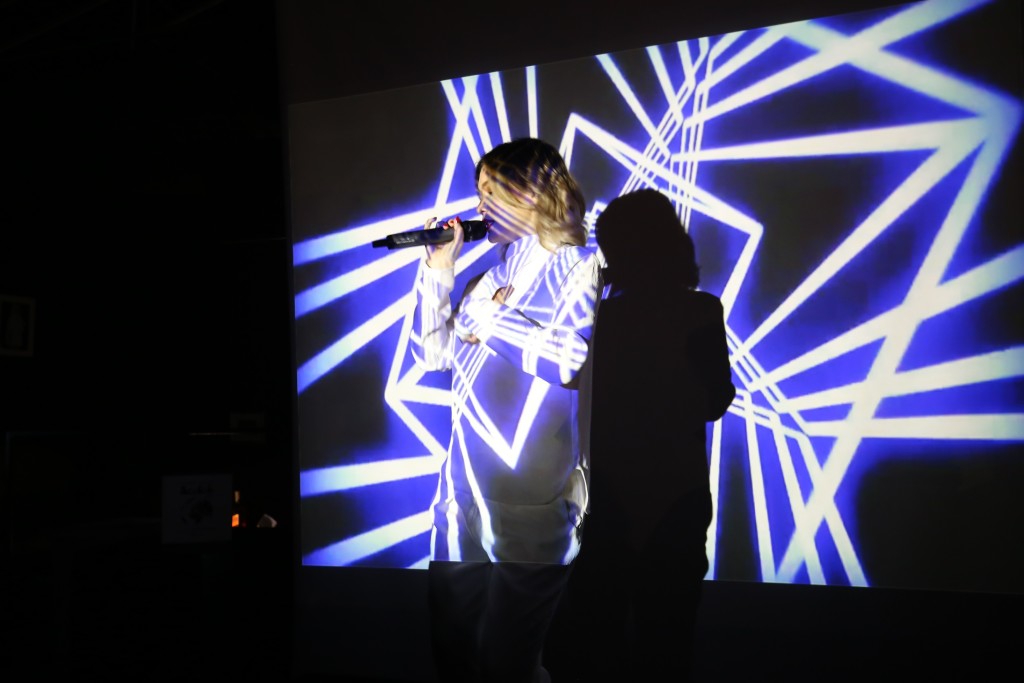 (Jess Connelly performing during the #LoveScotch launch party)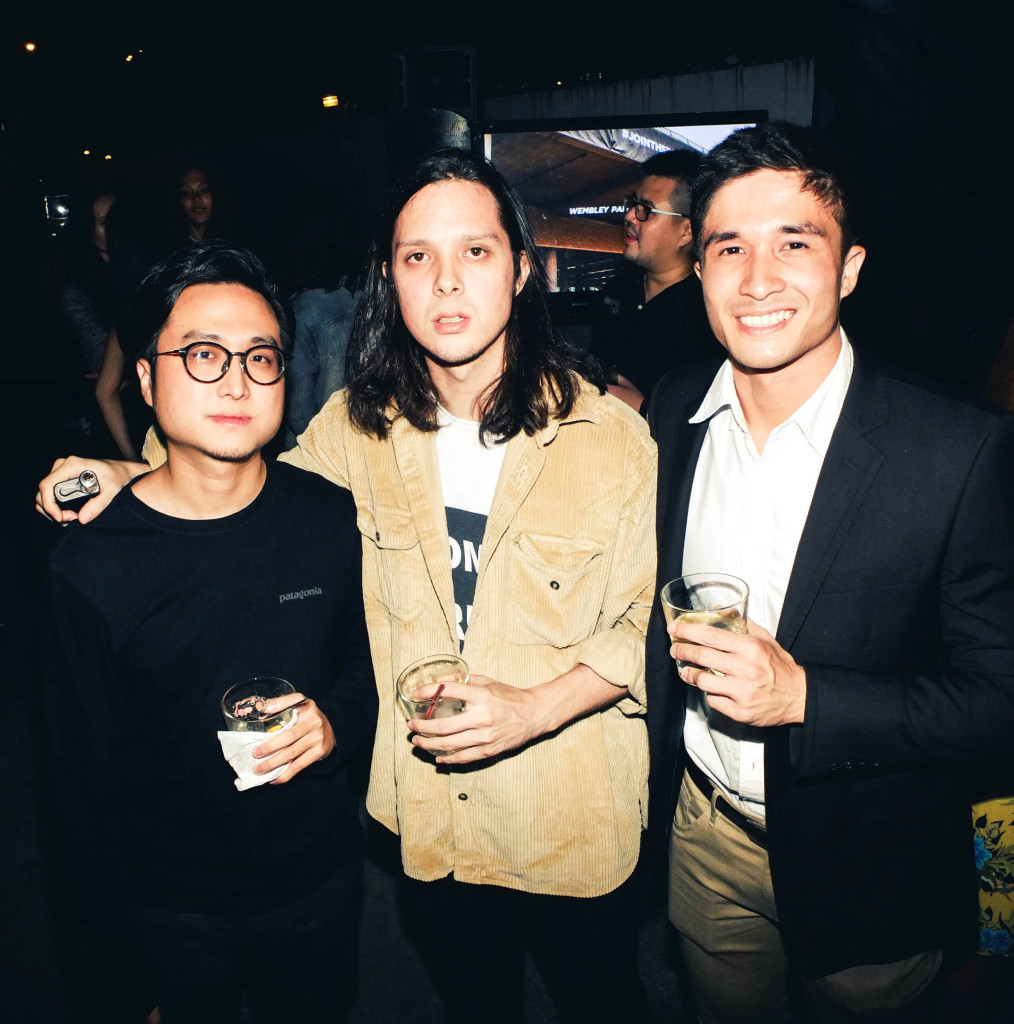 (Aren Pe, Frank Magalona and Vince Velasco)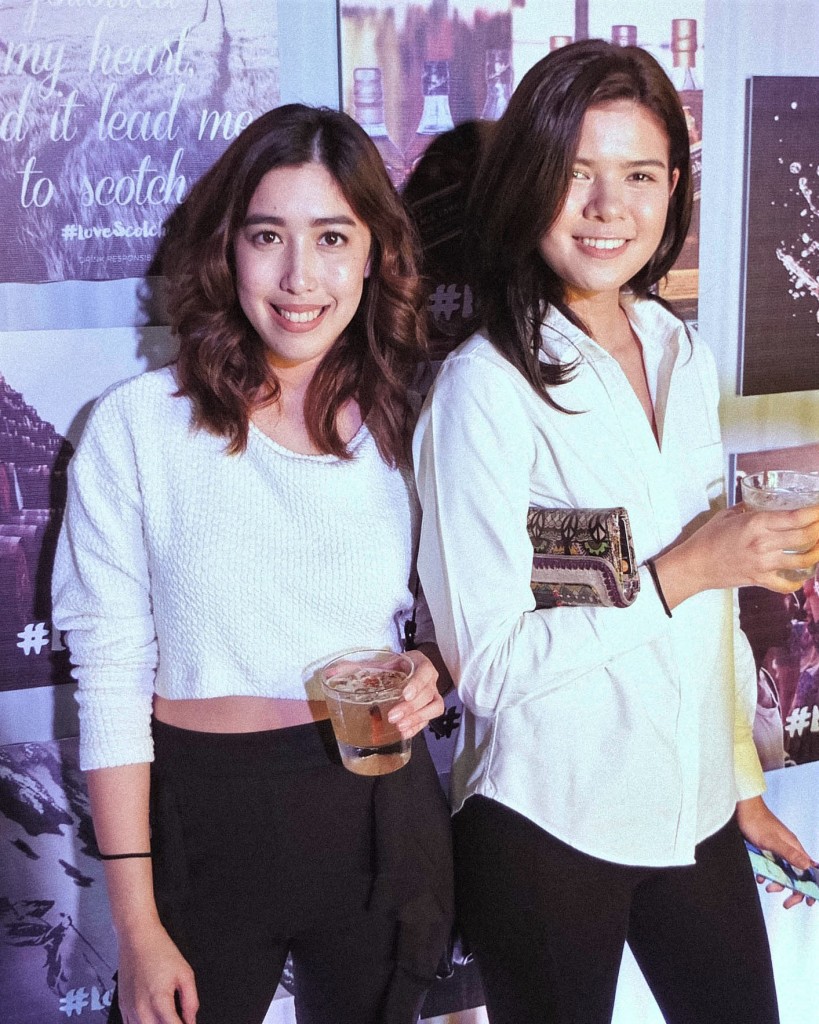 (Dani Barretto and Yanna Cowper)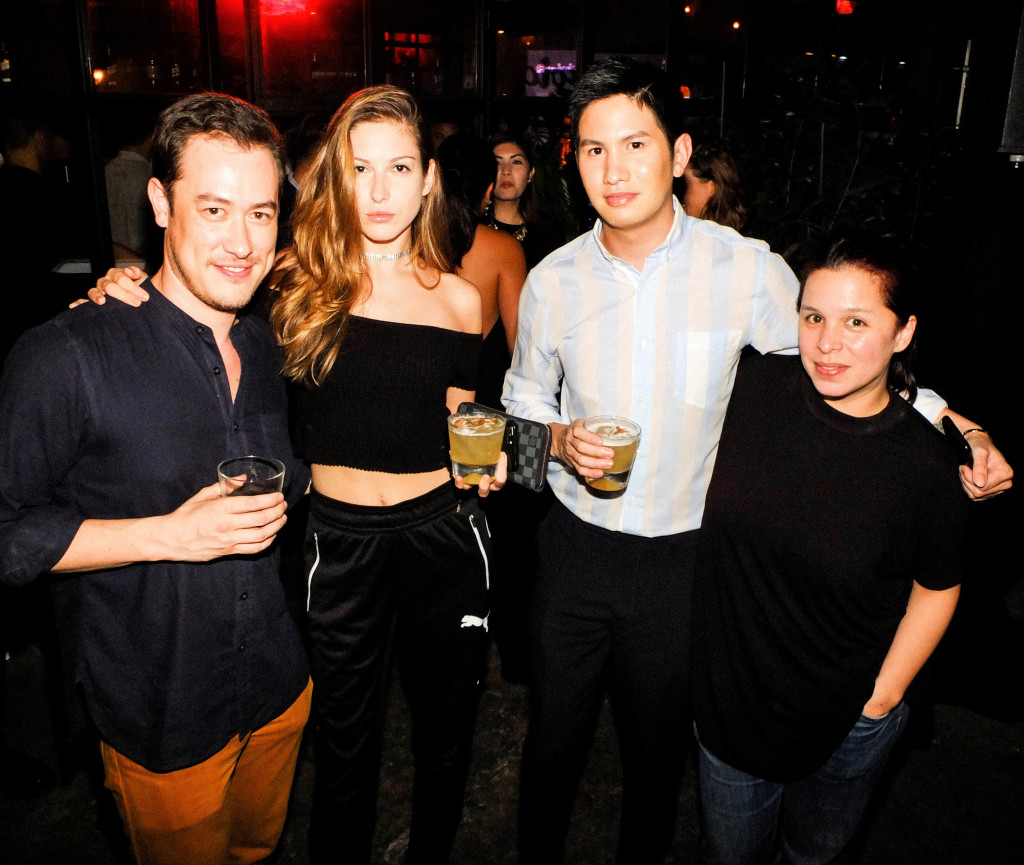 (Mikhail Schemm, Wyomi Reed, Paolo Delos Angeles and Anna Ong)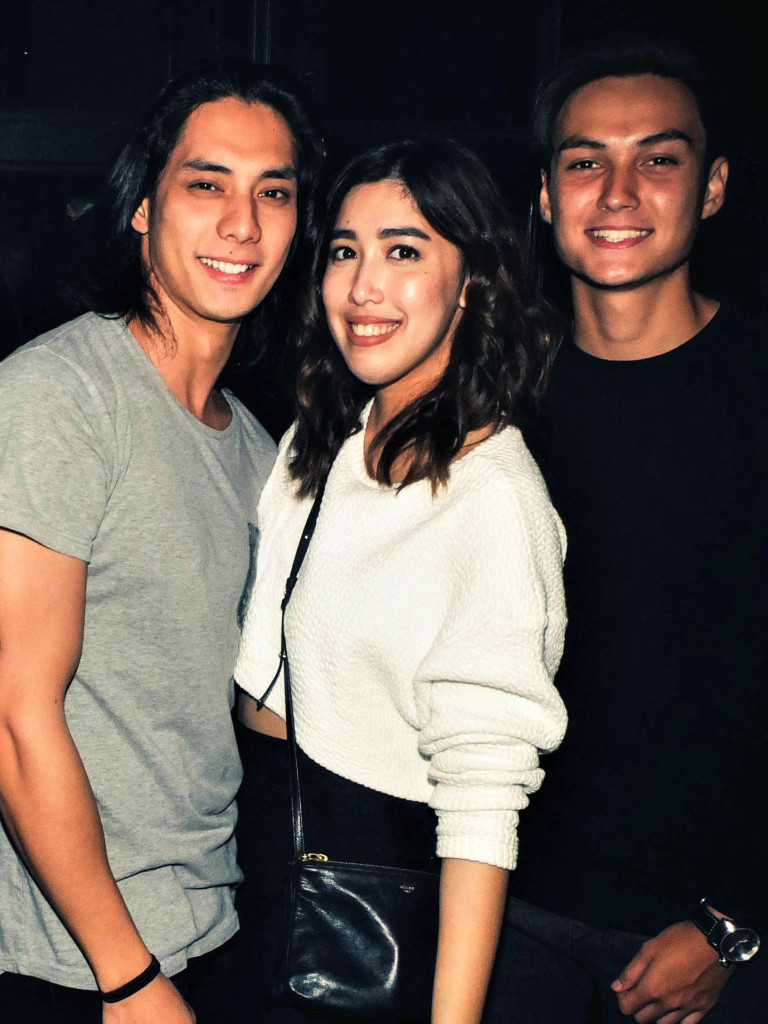 (Luis Hontiveros, Dani Barretto and Patrik Franksson)
(Raiza Poquiz and Louise Delos Reyes)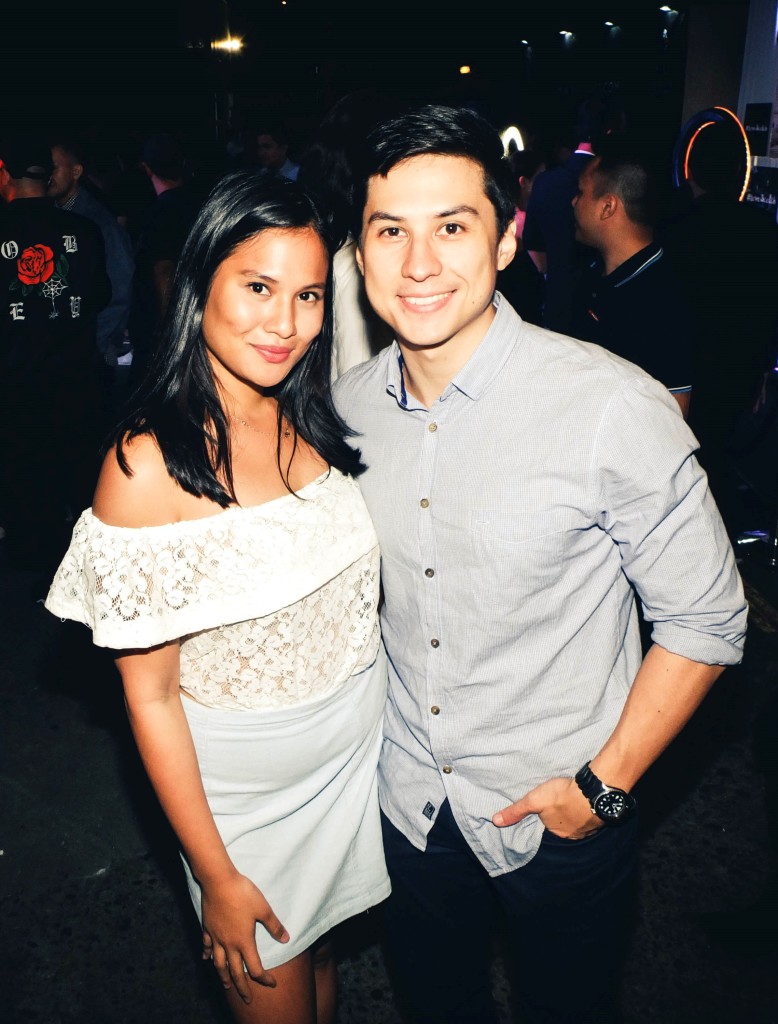 (Ava Daza and Luch Zanirato)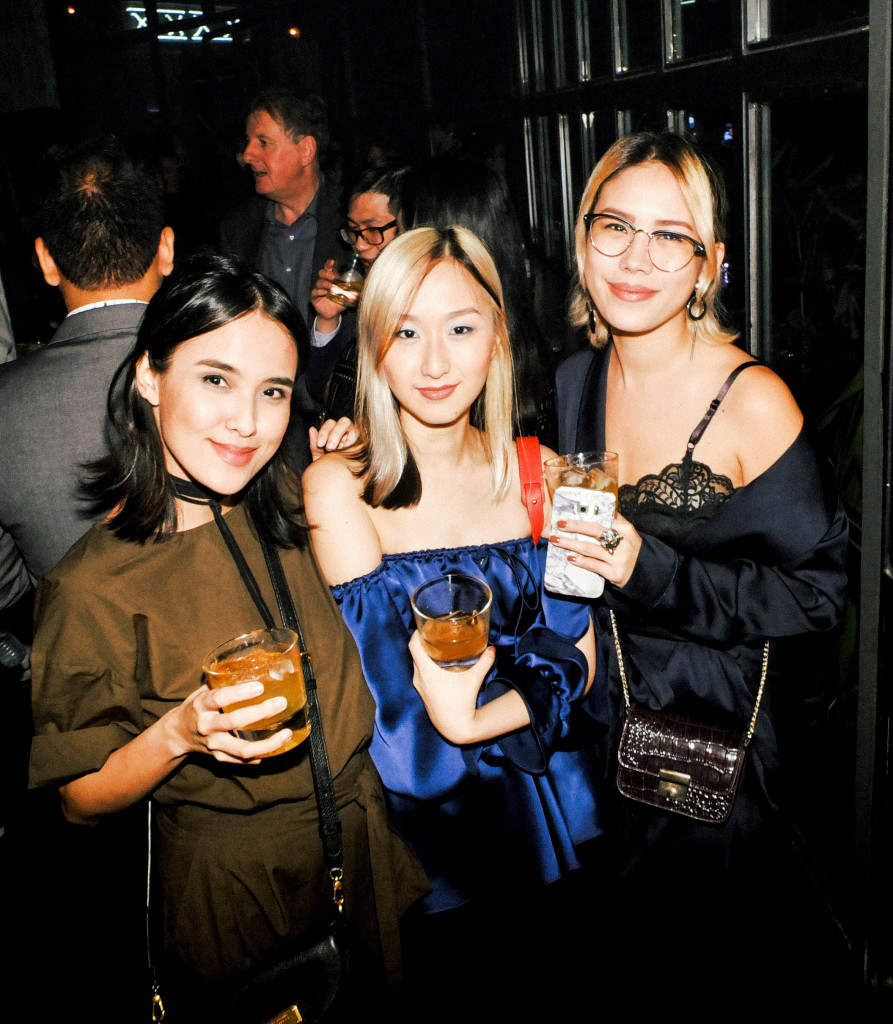 (Erika Yuseco, Rosenthal Tee and Cher Lui Pio)