In their second installment of the Flavors of the World series, Sofitel Philippine Plaza Manila invites you to Amazing Songkran — a culinary voyage to Thailand.
An important event in the Buddhist calendar, Songkran is a water festival that marks the beginning of the Thai New Year. Songkran comes from the ancient language Sanskrit, translating to "astrological passage." Explore your own culinary passage and discover Thai cuisine's surprising flavors that feature that influence of Portuguese, Dutch, French and Japanese cuisines and the recognizable interplay of sweet, sour and spicy sensations flavored with herbs and spices.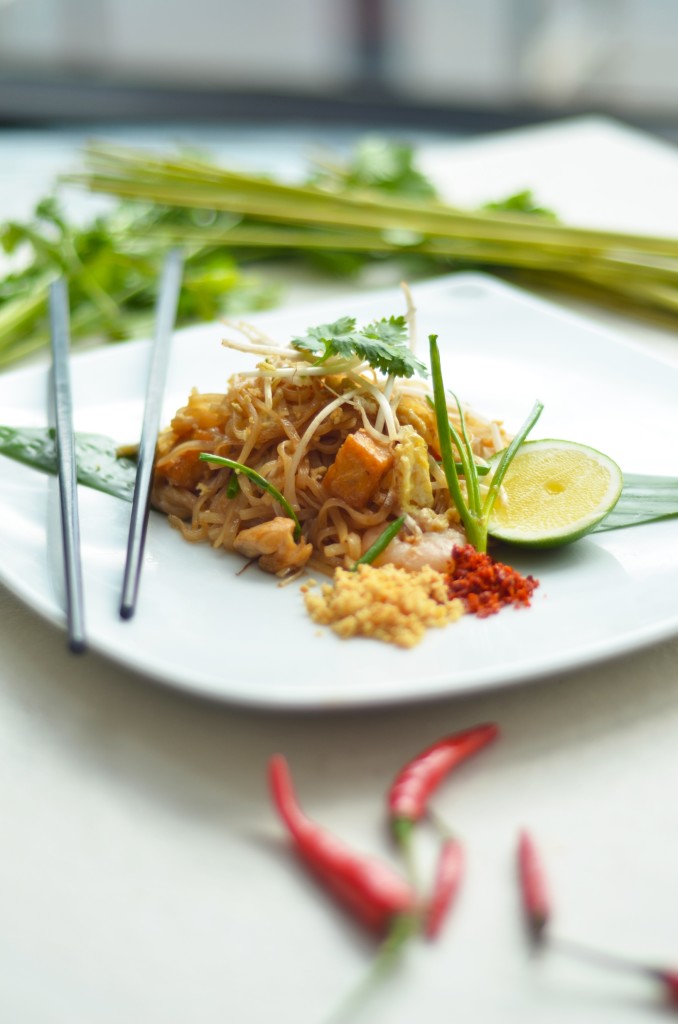 (Phad Thai Kung)
The man behind this culinary voyage is none other than Thai master chef Romeo Malate, a Filipino chef who was trained in Thailand and has been cooking authentic Thai food for over 12 years.
Expect him to delight you with dishes like Tom yum Goong, the famous Thai soup known for its unique blend of hot and sour flavors, different types of delicious curries, salads, satays and stir fried dishes as well as Pad Thai, the most famous of all Thai dishes that's a stir-fried rice noodle dish combined with vegetables and other fresh ingredients of your choice.
To end your gastronomic journey, relish the sticky rice with fresh slices of mango highlighted with cooked sweet coconut milk, or try the Summer Songkran Cocktail that refreshes you from the inside out with its exotic herbal and basil blend after a hot and spicy meal of uniquely Thai dishes.
Enjoy Sofitel's Amazing Songkran culinary celebration from April 18 to 20 at Spiral. For inquiries and reservations, please call  (02) 832 6988 or email h6308-fb12@sofitel.com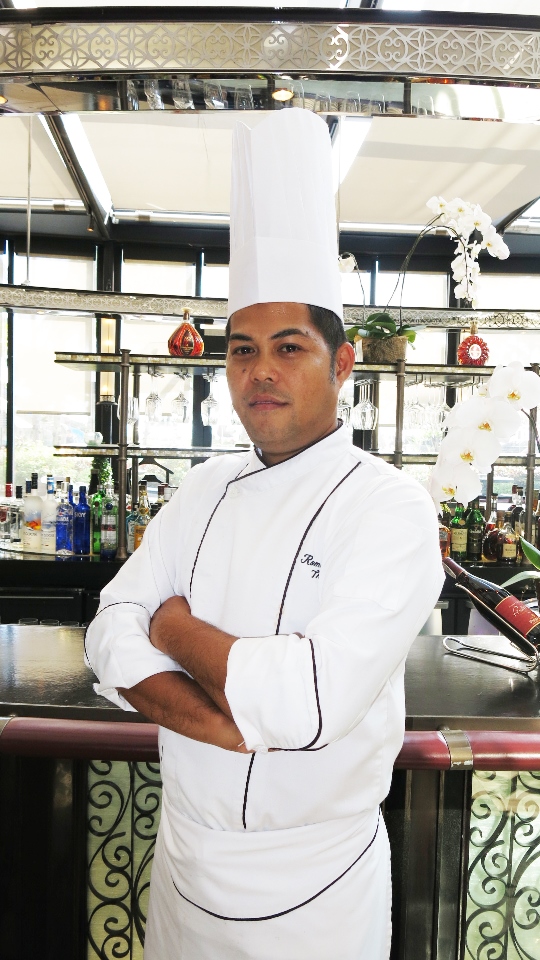 (Thai master chef Romeo Malate)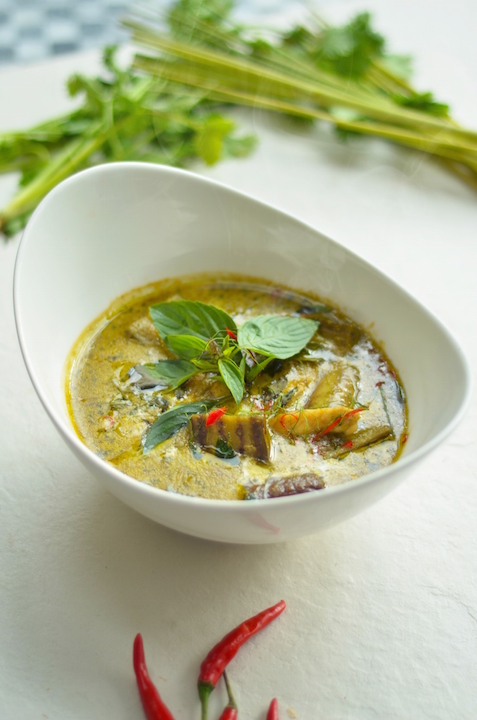 (Green Chicken Curry)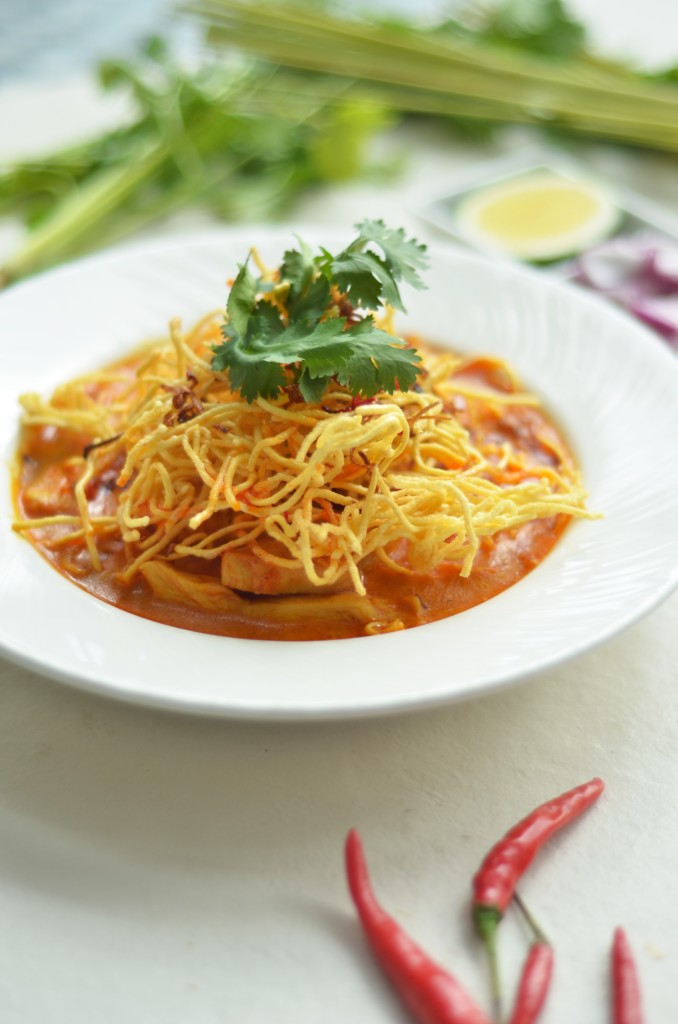 (Khao Soi Gai, Northern Thai coconut curry soup)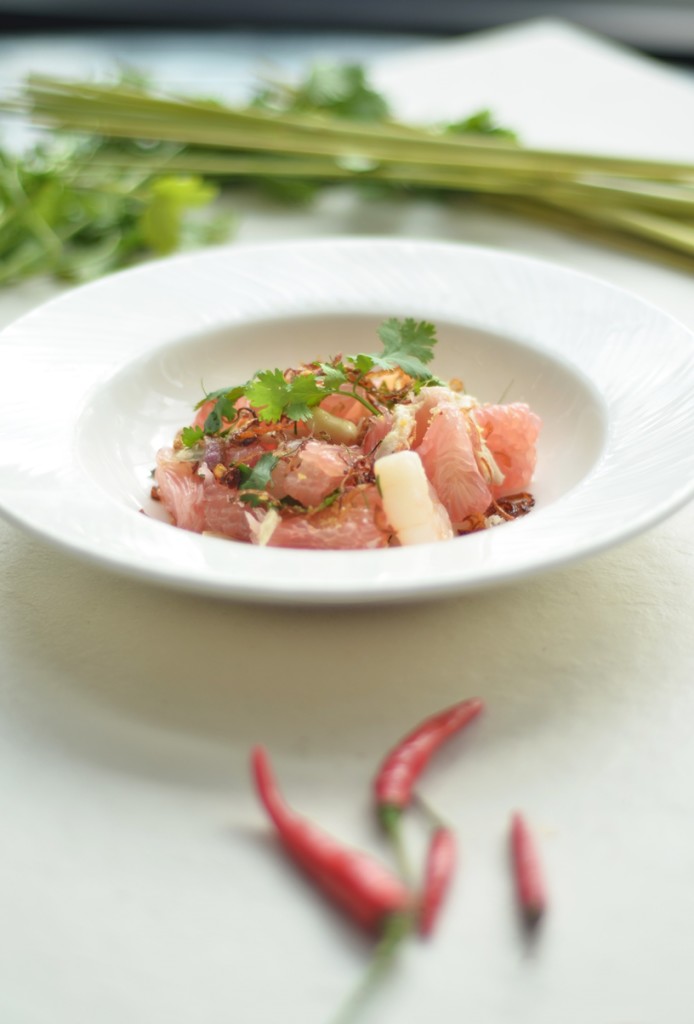 (Pomelo salad)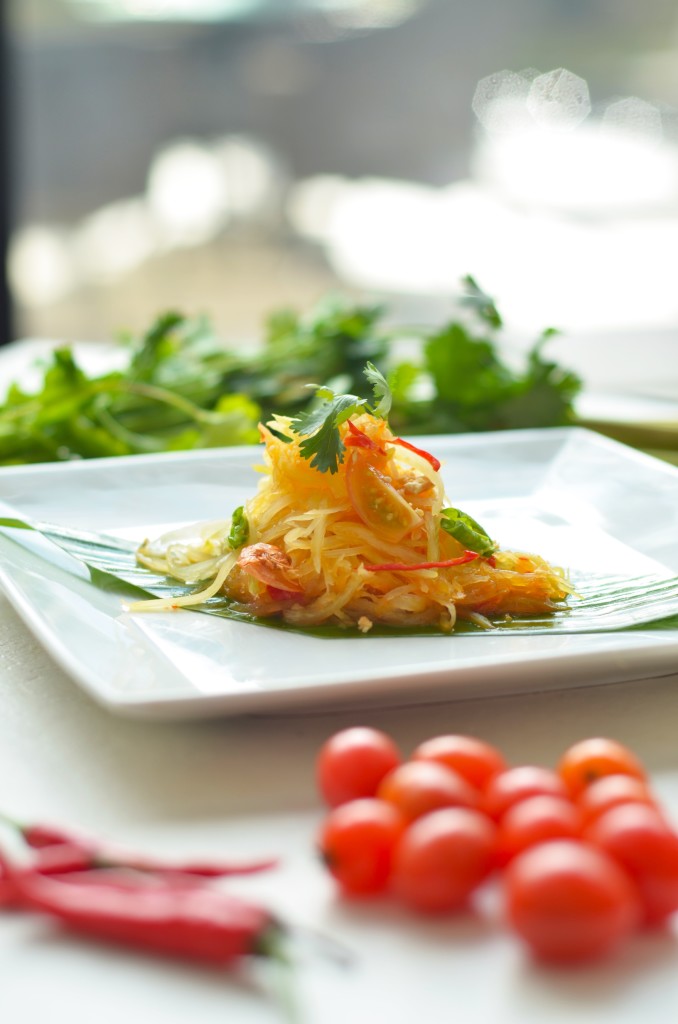 (Som Tam, a light papaya salad)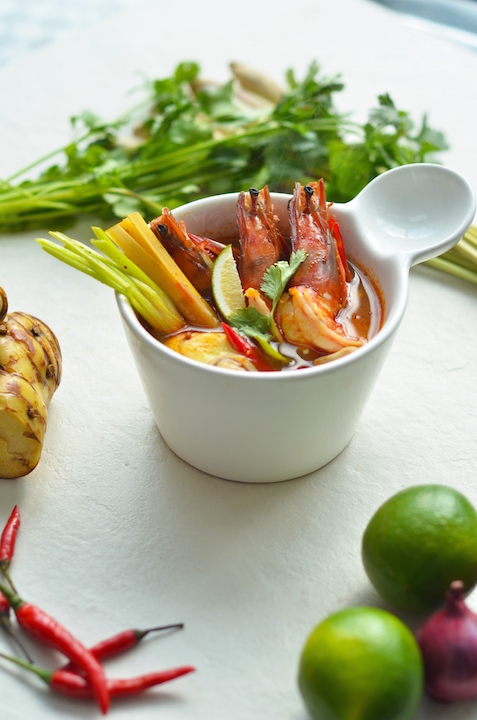 (Tom Yum Goong)