A-list Hollywood celebrities seem to be going crazy for a very specific brand of shoes and bags. Can you guess which one?
The answer: Tod's! That's right, Tinseltown's best and brightest have been seen sporting their loafers and boots and carrying their totes everywhere, from the red carpet to a chill day in the city. We can totally see why, though — Tod's designs are cute, comfortable and classy (the three Cs!).
Here are some of our favorite celebrity Tod's spottings:
1. Olivia Culpo at the New York Fashion Week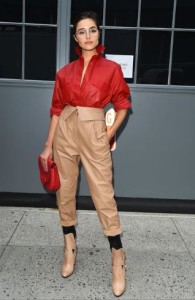 As gorgeous as Olivia Culpo is, we can't stop staring at her boots.
2. Christian Bale at the premiere of Hostiles at the Toronto International Film Festival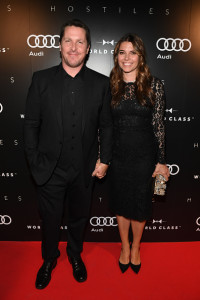 Christian looking sleek as ever on the red carpet.
3. George Clooney at a press event for Suburbicon at the Toronto International Film Festival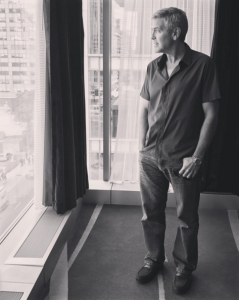 George making casual look so chic.
4. Selena Gomez on set in New York City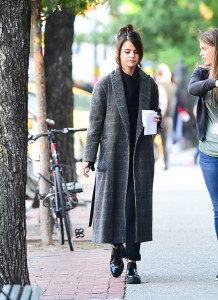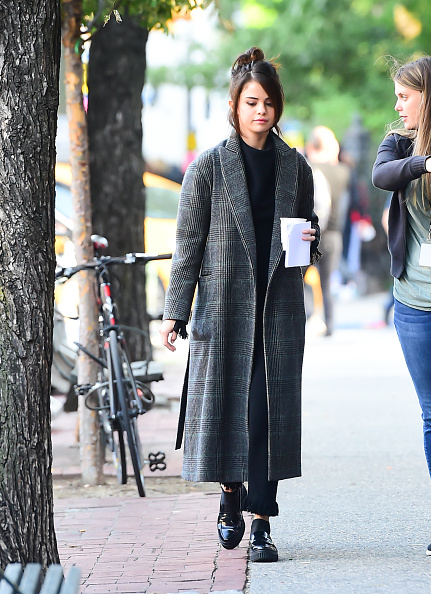 Our feelings are on fire for her loafers!
5. Olivia Munn hanging out in New York City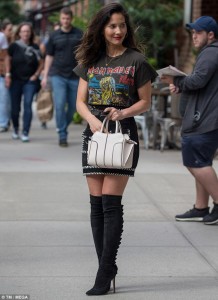 The Tod's Sella Bag just pulls Olivia's outfit together.
6. Alexander Skarsgard at the Los Angeles International Airport

Those boots are lookin' mighty fine, Mr. Skarsgard!